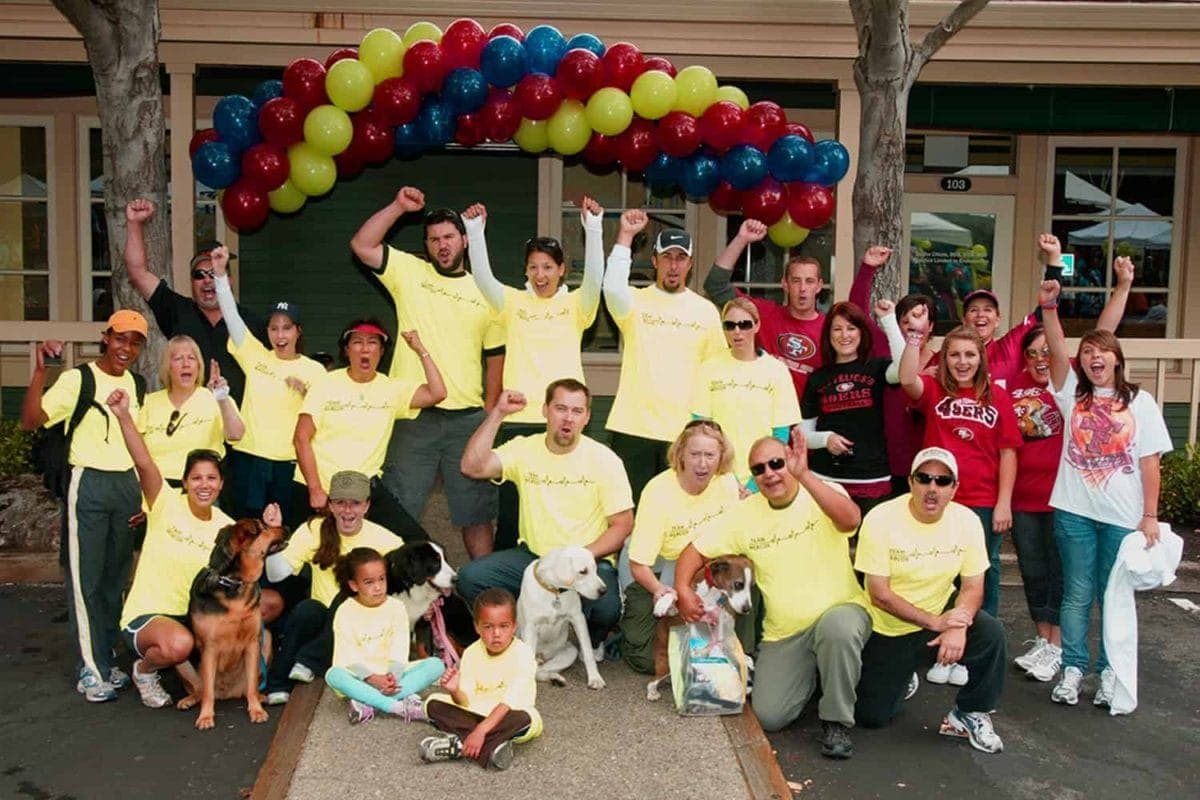 At Webcor, our employees' health and wellbeing has always been a top priority.
In addition to offering a robust wellness plan, Webcor sponsors a plethora of events that promote healthy lifestyles, including the American Heart Association's Heart Walk, the Best Buddies Bike Challenge, and Bike to Work Day.
In 2014, Webcor was first recognized a one of the Bay Area's healthiest employers – an impressive feat in the construction industry. Webcor has continued to top this list in the subsequent years.
"Prioritizing the health of our employees aligns with our strategic goal of enhancing the employee experience, and in turn, achieving our Strategic Plan," explains Senior Vice President of Human Resources Mei Lin Wolff. "We are committed to providing our employees and their families with the tools and resources that support health and well-being."