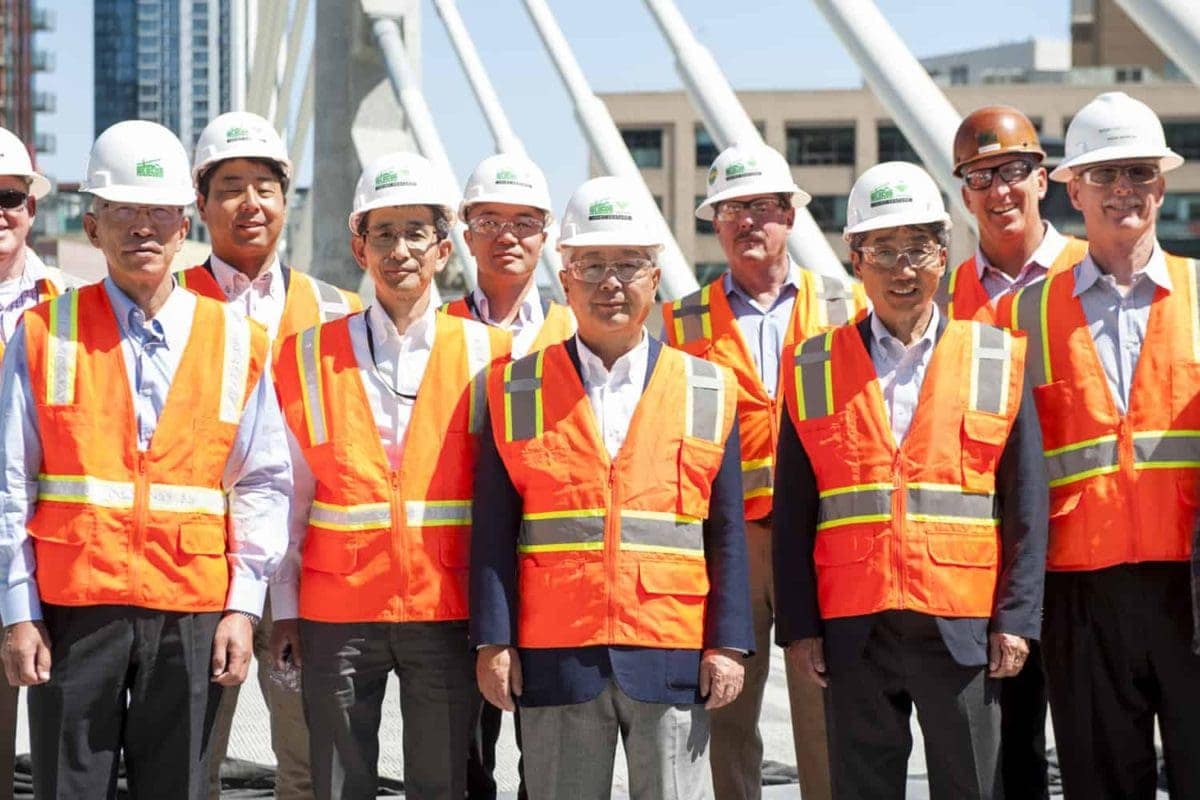 Japanese construction giant Obayashi Corporation acquired Webcor in July of 2007, providing greater financial stability and the ability to pursue larger and more complex projects.
"Although Webcor was approached repeatedly by other companies in the past, we chose to pursue this arrangement with Obayashi because it is a leading global firm with a true understanding of Webcor's strengths, and a desire to maintain them," explained former Webcor president and CEO Andy Ball.
With the backing of Obayashi, Webcor has enjoyed the capacity to work on larger and more challenging projects, including Transbay Transit Center and the UC Merced 2020 Campus Expansion.